Our philosophy
It is important to build trust and have a good understanding of your vision, so that together, we can explore creative ideas, collaborate and share insight, in order to develop creative solutions that will help drive your business forward.
Module has been sharing creative ideas for over 20 years. Whilst originally based in the heart of the City of London, we are now fully remote, with our team ranging from rural Lancaster to bustling Camden Town. Despite us doing things a little differently, you can rest assured that our combined passion for all things creative is not diminished; alongside bringing individuality to our work surroundings, we are as committed to providing effective, first-rate creative solutions as ever.
Our clients
We like to develop long-term relationships with our clients and see ourselves as an extension of your team, which means we are at the end of the phone ready to help, whenever you need us. We work with companies of all sizes and across a variety of sectors and that helps to keep our minds sharp, our ideas different and our worklife interesting.
Meet the team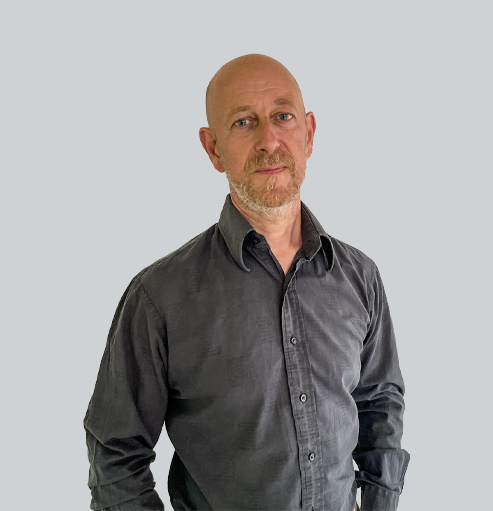 Andy Walker
Managing Director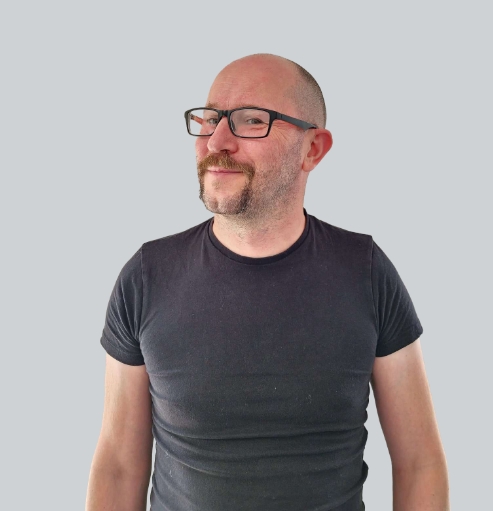 Ben Waterson
Technical Director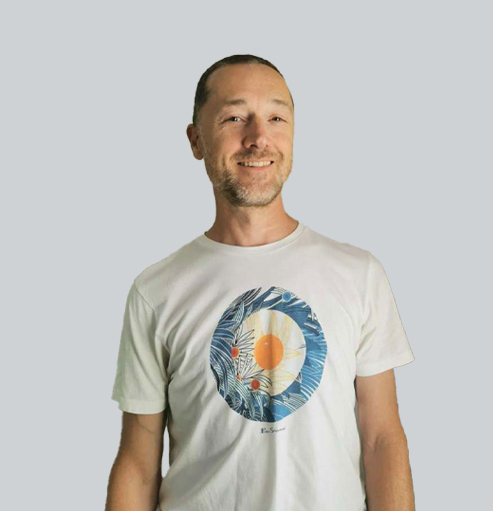 David Maxwell
Digital Marketing Director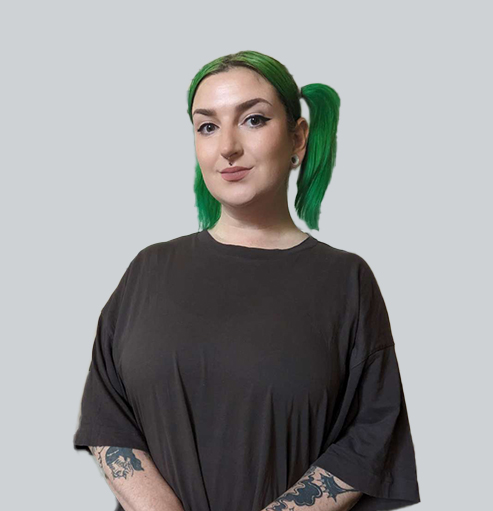 Sabrina Steenson
Project Manager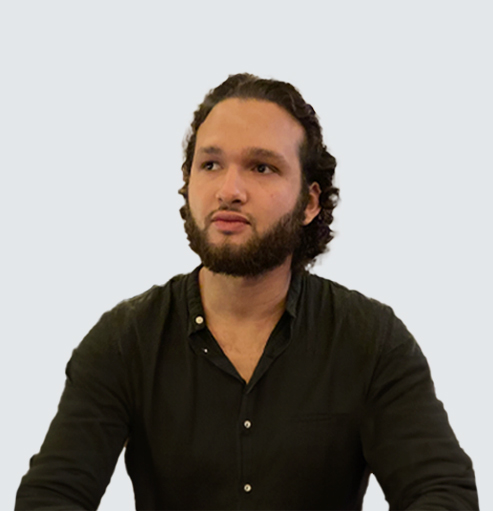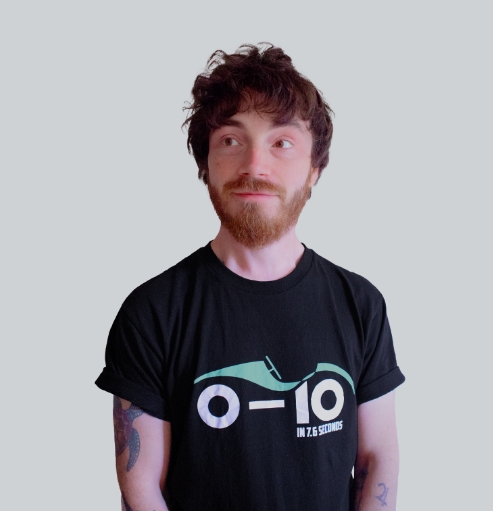 Matthew Gledhill
Designer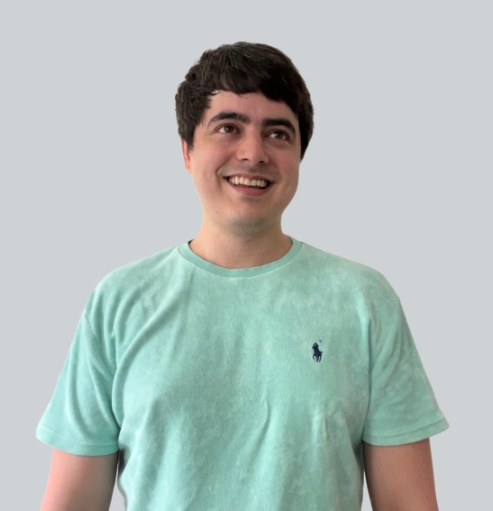 Alexander Maggs
Developer
"I highly recommend the team at Module, particularly for the ability to seamlessly blend in with the internal team and truly feel like an internal support."
Gosia Woods
Head of Marketing and Business Development at Bindmans
"I have enjoyed working with their team who are always helpful, knowledgeable and proactive."
Simon Edrich
Director – Accounts Co
"Module Studio is like family. They are the external team that become your internal support."
Jan Goff
Communications and Marketing at Emile Woolf Ltd
"Module are great. They are both extremely responsive and creative, and they are supportive and friendly. "
Mark Cusick
WorldECR
"The team at Module are fantastic. Whatever we needed help with they delivered, and what's more they do it in a way that is straightforward and uncluttered with jargon."
Lesley O'Leary
Chief Operating Officer at Charles Russell Speechlys