Bindmans
Brand refresh for renowned social justice firm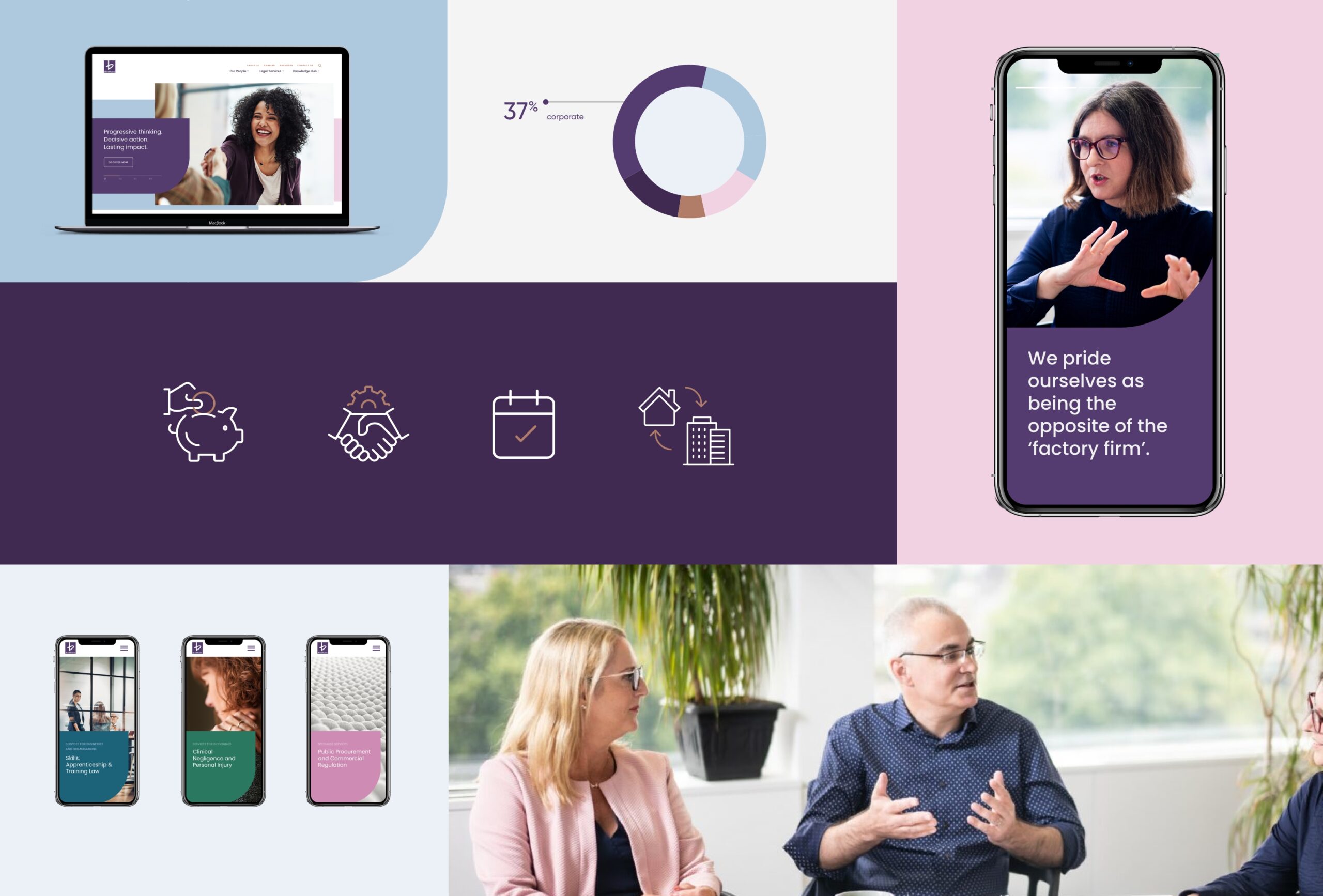 Renowned law firm Bindmans, known for its work in social justice, approached us with the challenge of refreshing its brand identity to encompass its growing list of services and expertise. The aim was to appeal to new clients while keeping existing clients confident that the basis of what Bindmans stands for has not changed.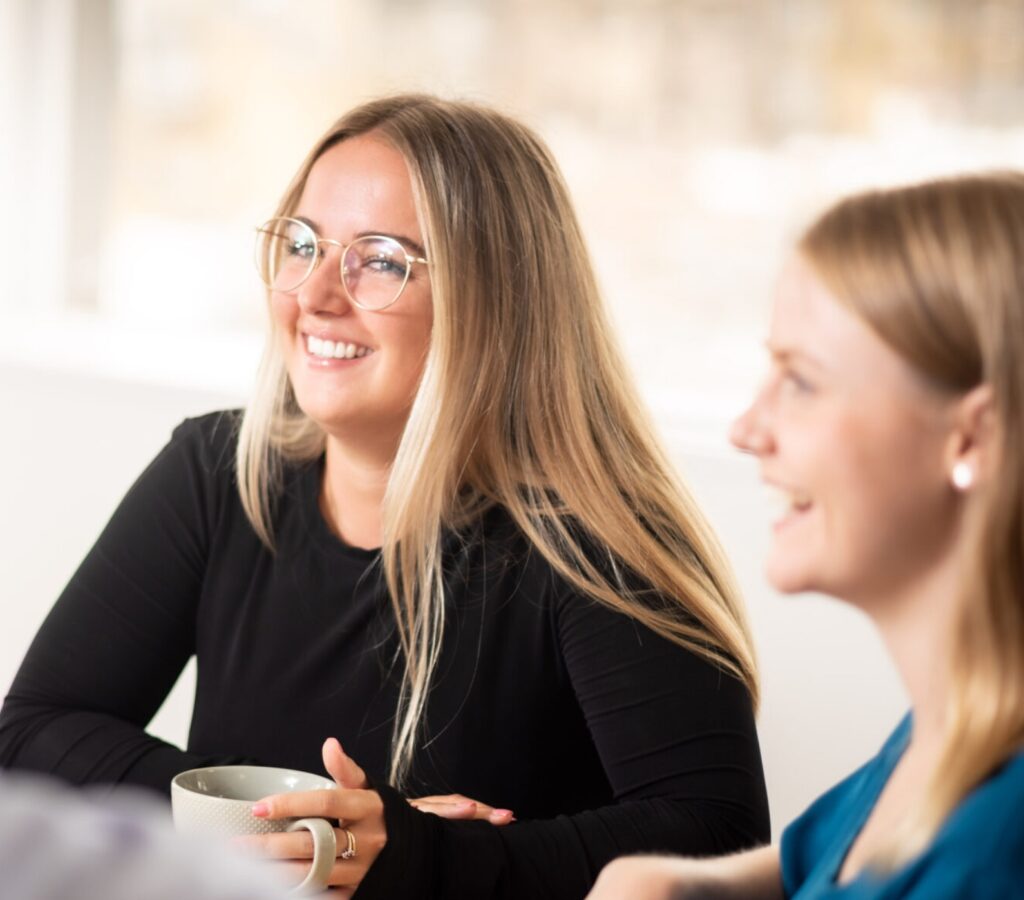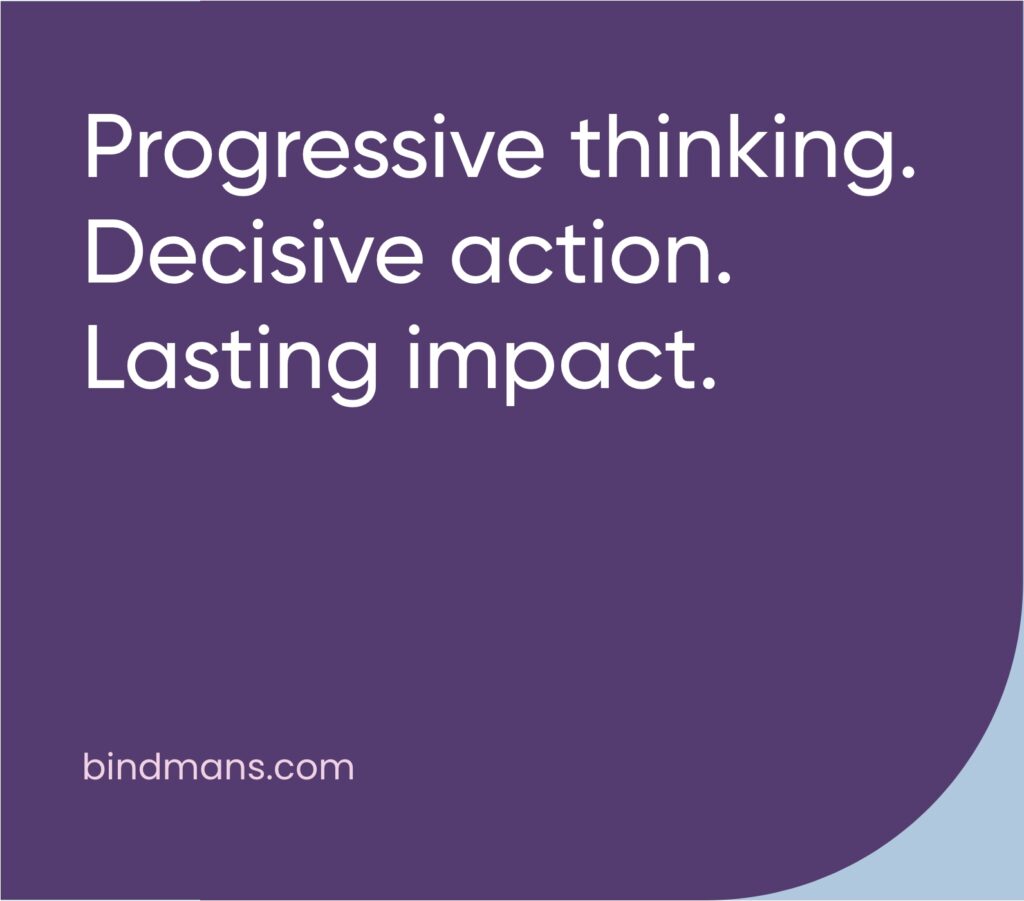 We approached this project in two parts – looking at developing the brand identity, voice and messaging to align with the firms new business offering while keeping its values clear, and then applying this to the website design and collateral.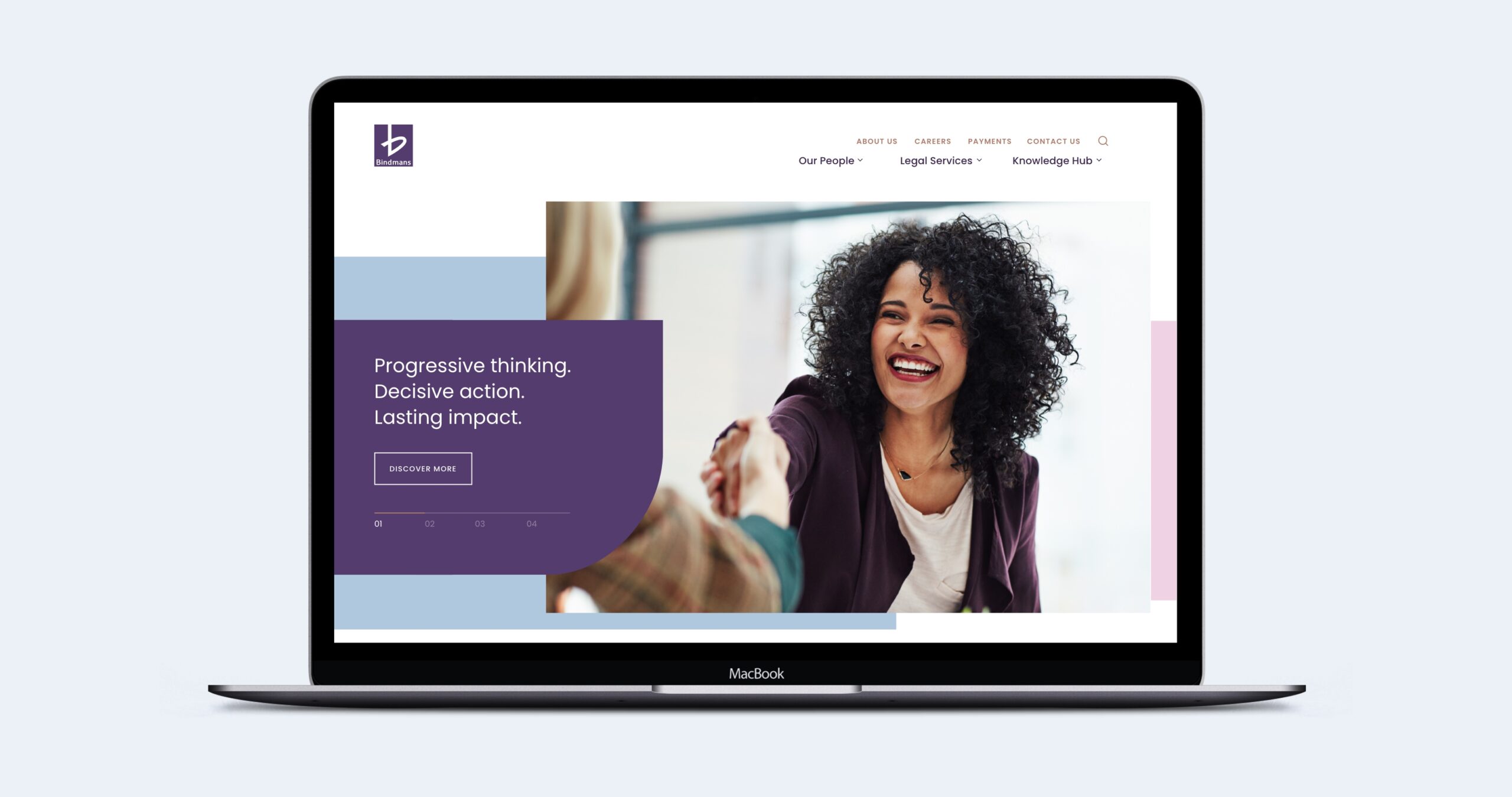 This resulted in the build of a new website with a modern high-end but warm feel, using emotive imagery and colour palettes tailored to the three areas of the business.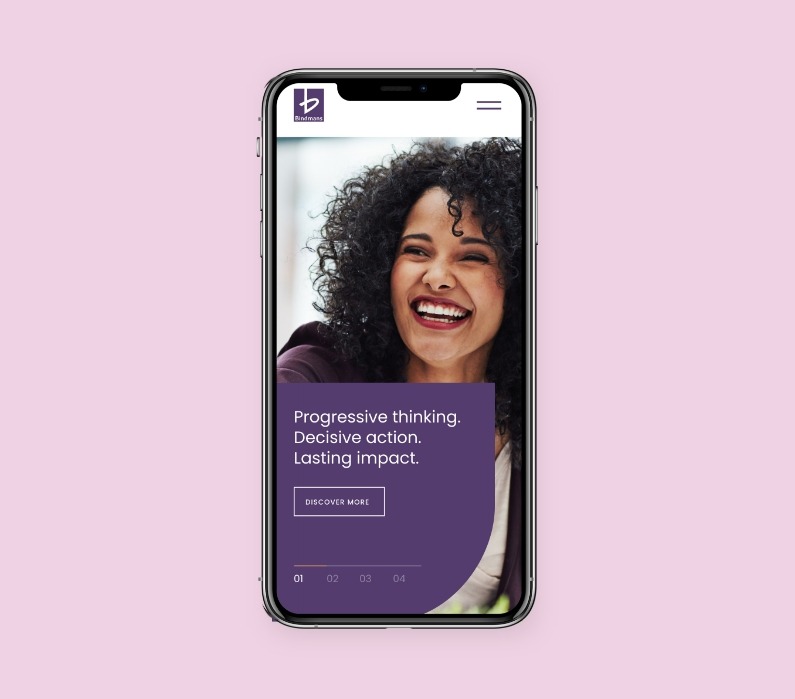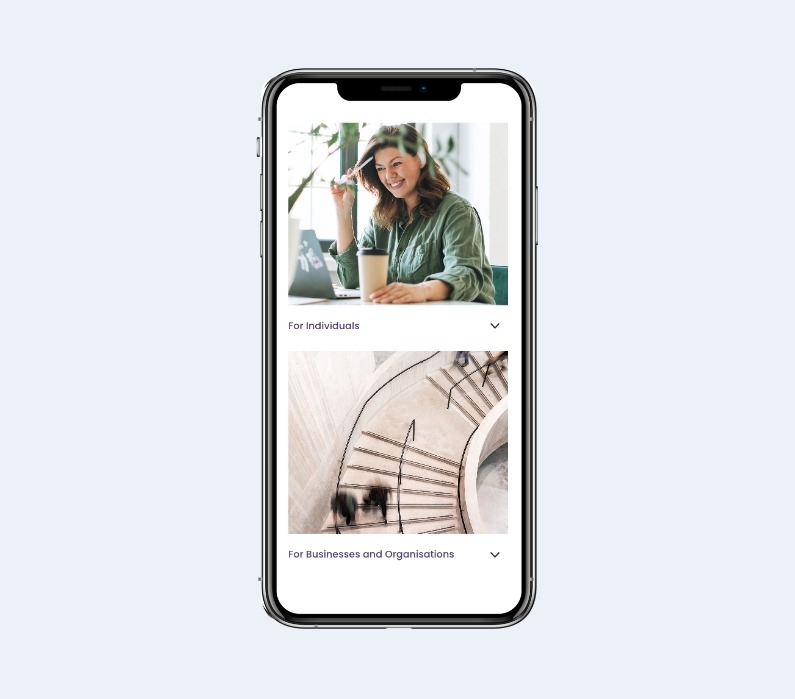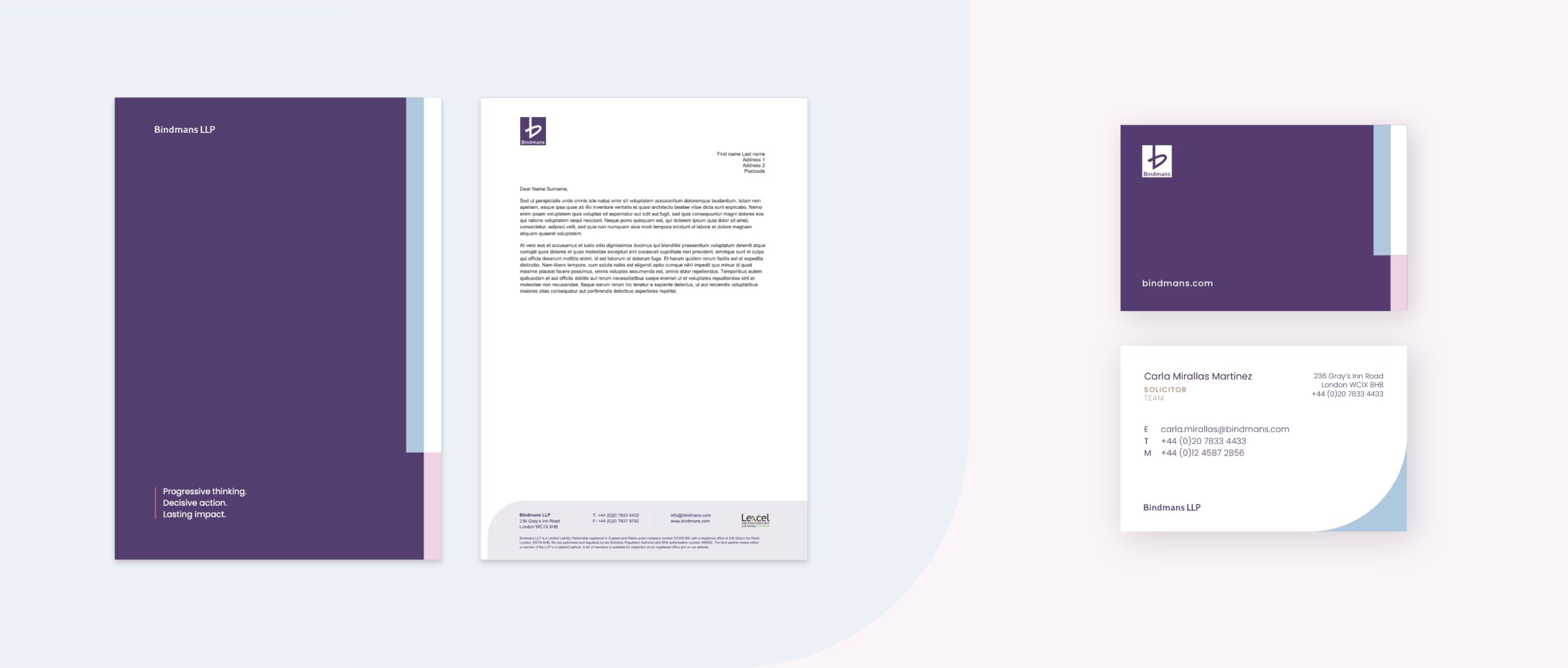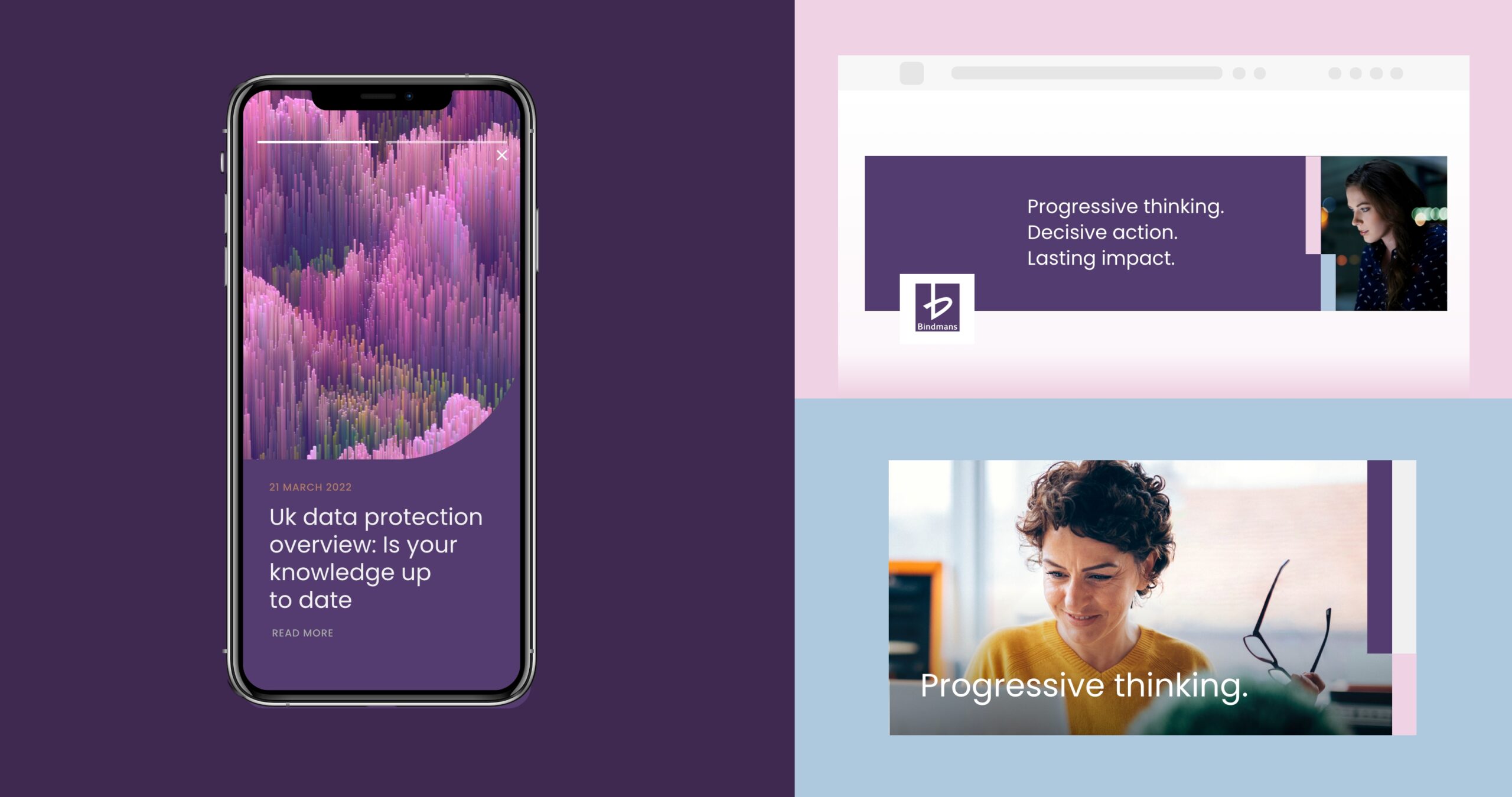 "The team were a pleasure to work with – their project management, responsiveness, extensive technical knowledge and creativity enabled the project to run smoothly and produced an end result that we are exceptionally proud of."
Amie Griffin – Marketing & BD Manager at Bindmans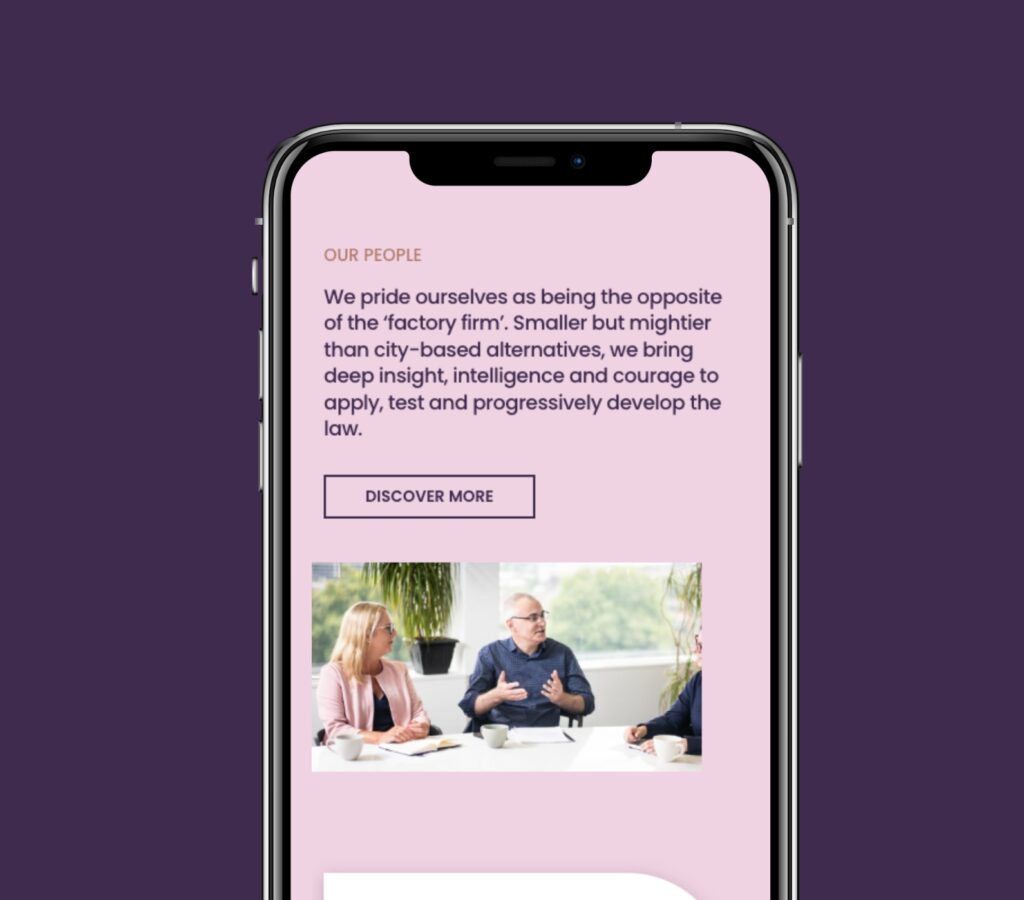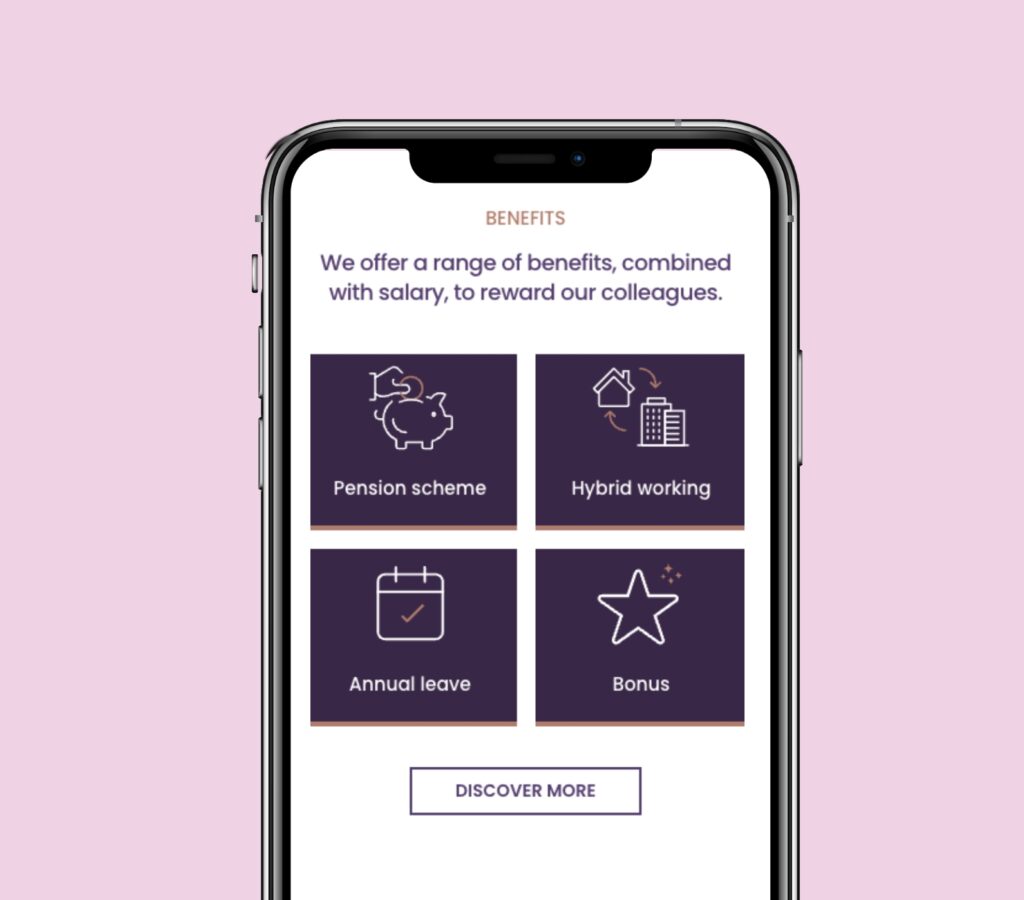 "I highly recommend the team at Module, particularly for the ability to seamlessly blend in with the internal team and truly feel like an internal support."
Gosia Woods – Head of Marketing and Business Development at Bindmans