Fiona Pawley
Taking care of things, full stop.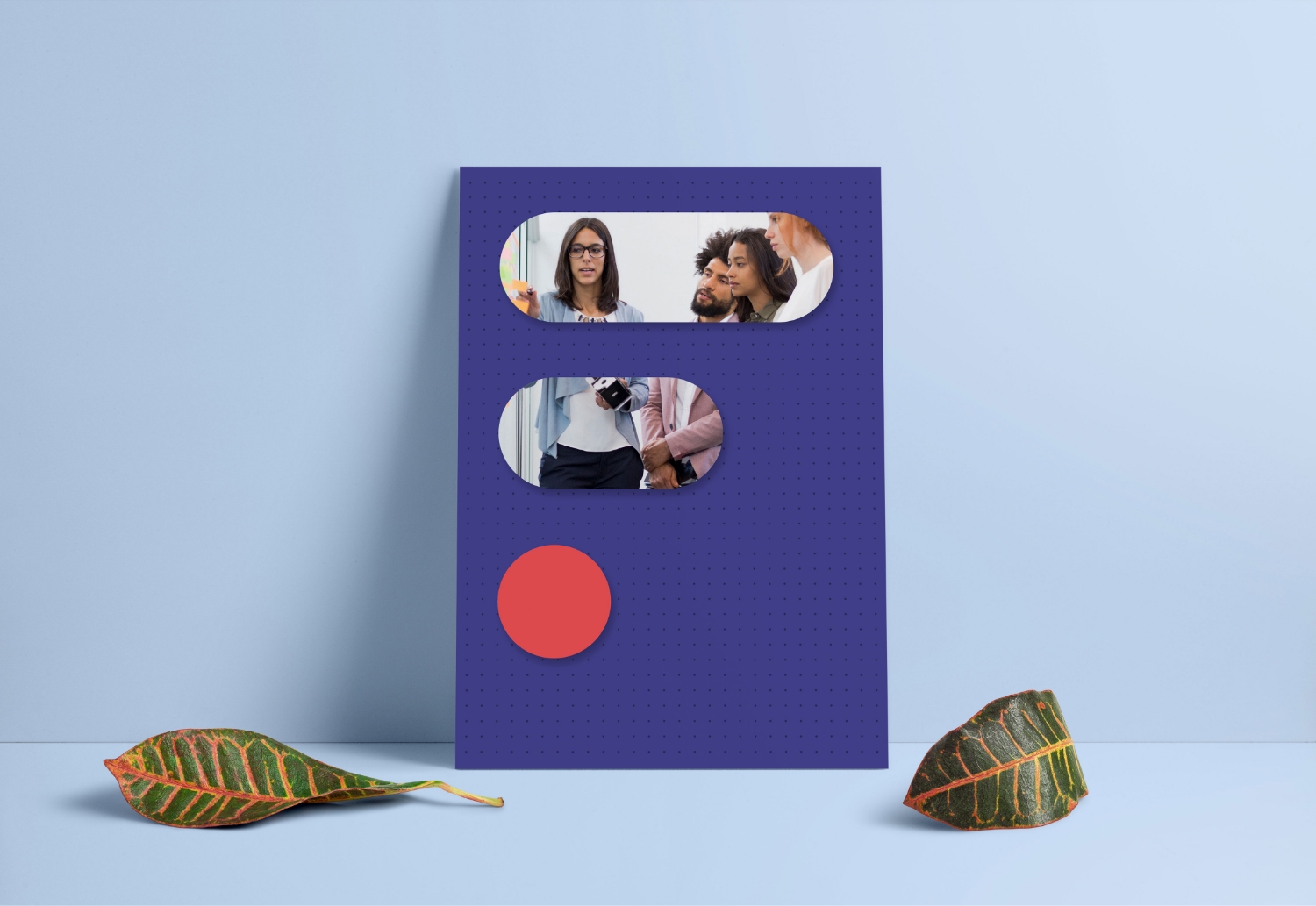 Fiona Pawley was historically known as an independent business coach operating in the STEM space. However, her capabilities extended much further than that. The challenge was to re-position the business to effectively communicate her generalist offering and to establish the brand as a leader in the STEM space.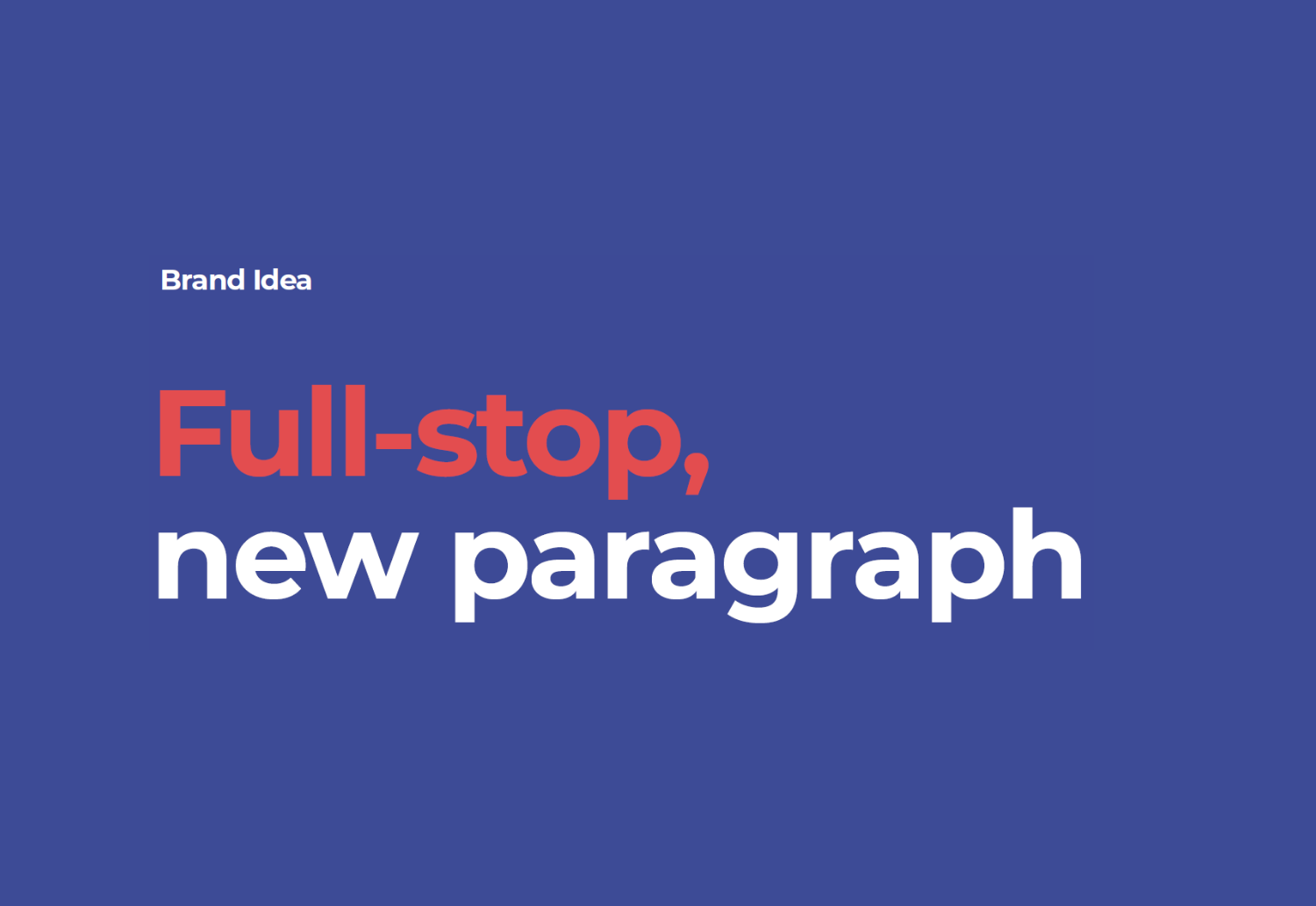 From our research, we identified that the marketplace was made up of niche specialists. From event firms to business coaches to public relation agencies, Fiona's ability to offer all of these strands under one roof proved to be a strong point of difference. We re-positioned the business as a nimble generalist, which could build tailored solutions to any strategic business problem. The narrative of the brand came from a comment made by an existing client, whom said that Fiona, 'just took care of things, full-stop'.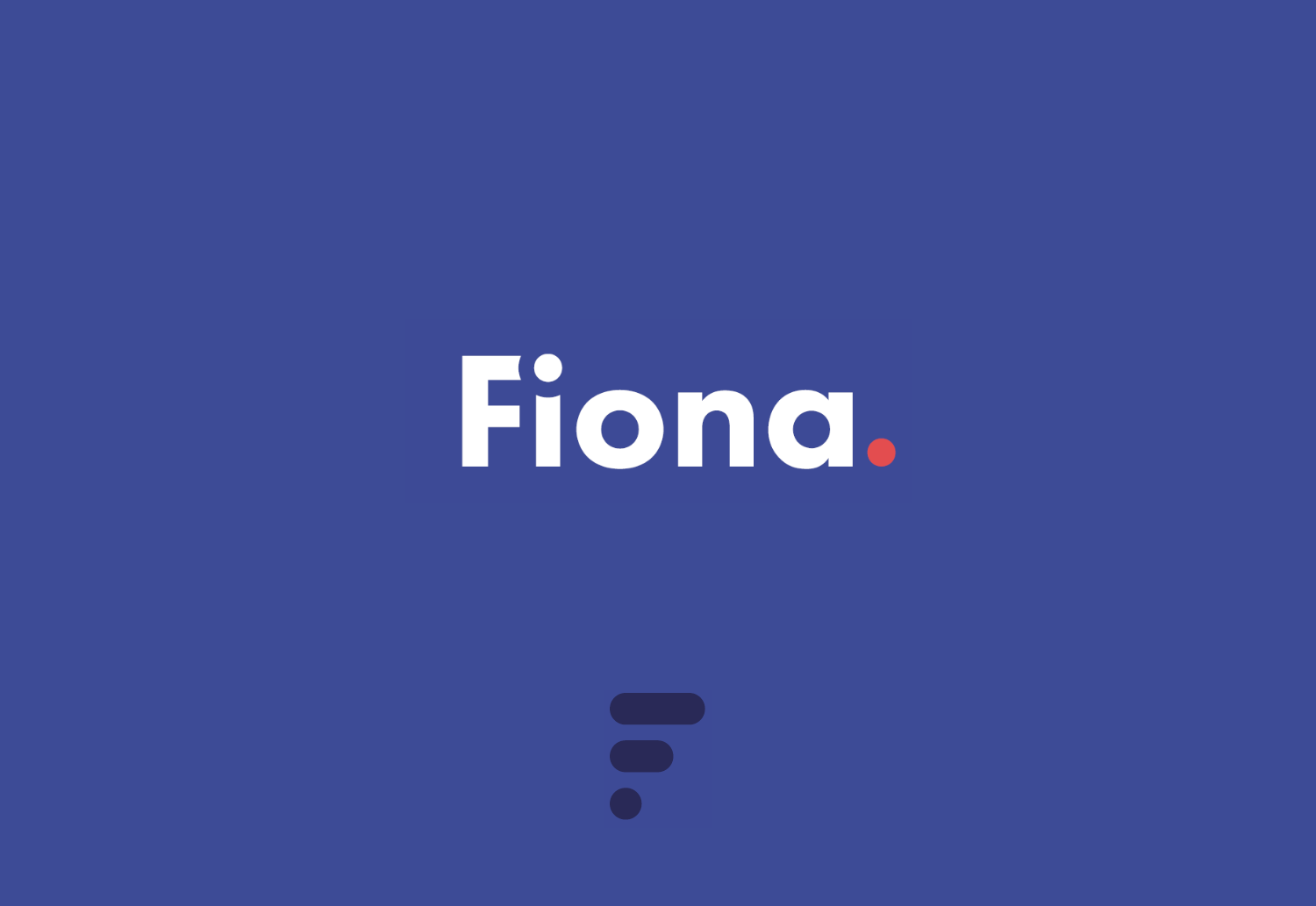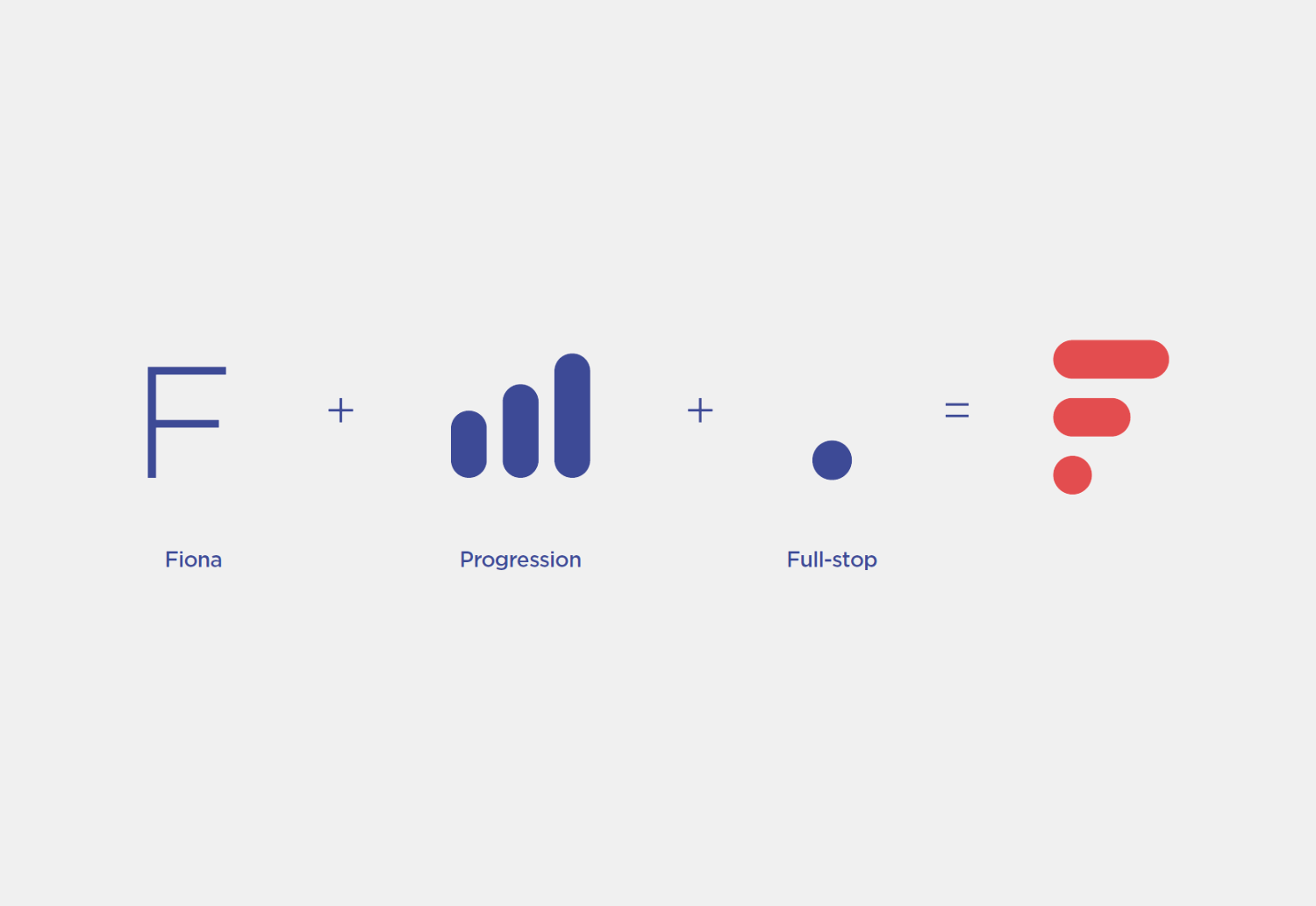 We wanted to manifest the ideas of progression and reliability into the final marque. We used the symbol as part of an uncluttered visual language to reinforce these concepts. We then created an custom wordmark to compliment the symbol.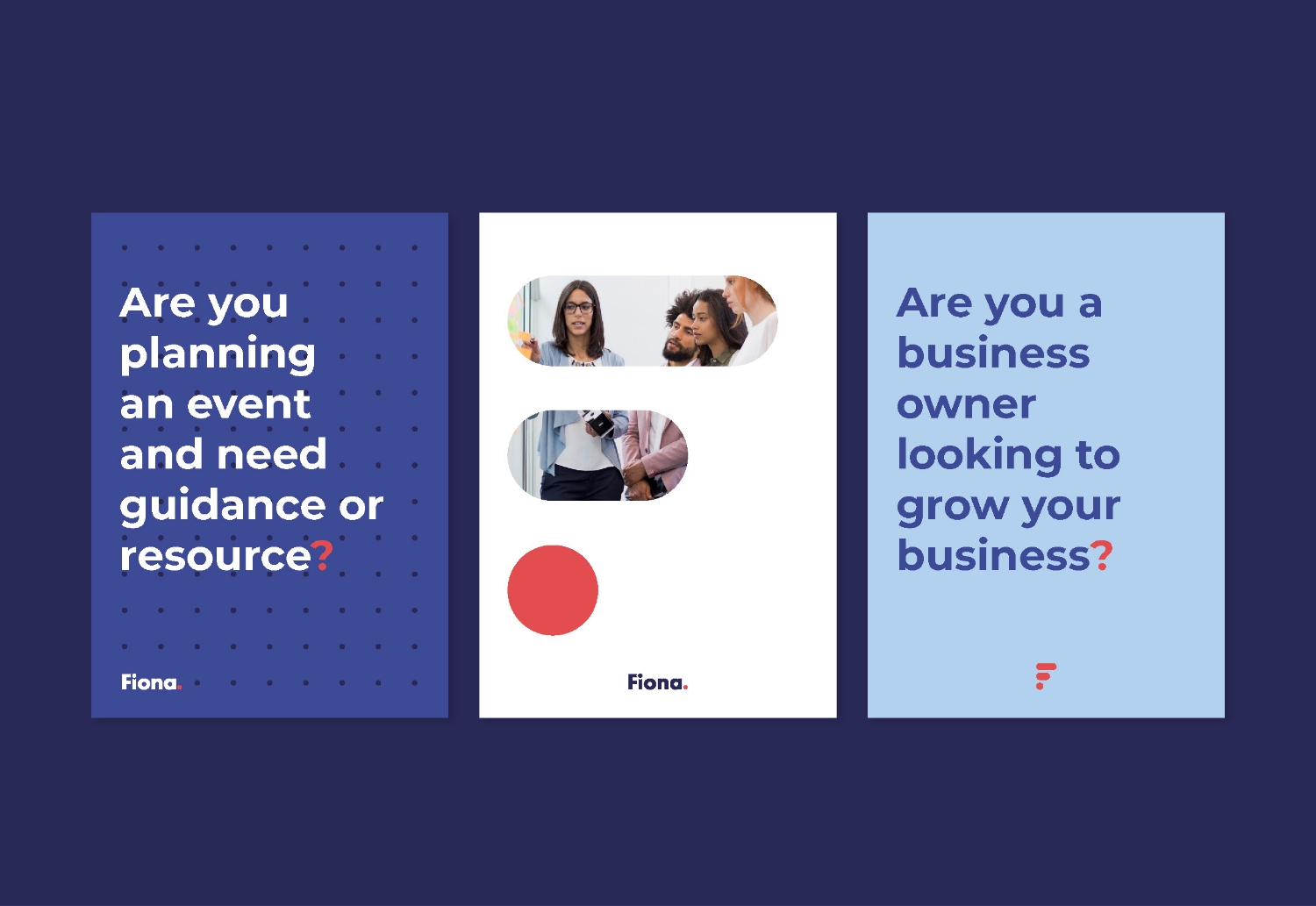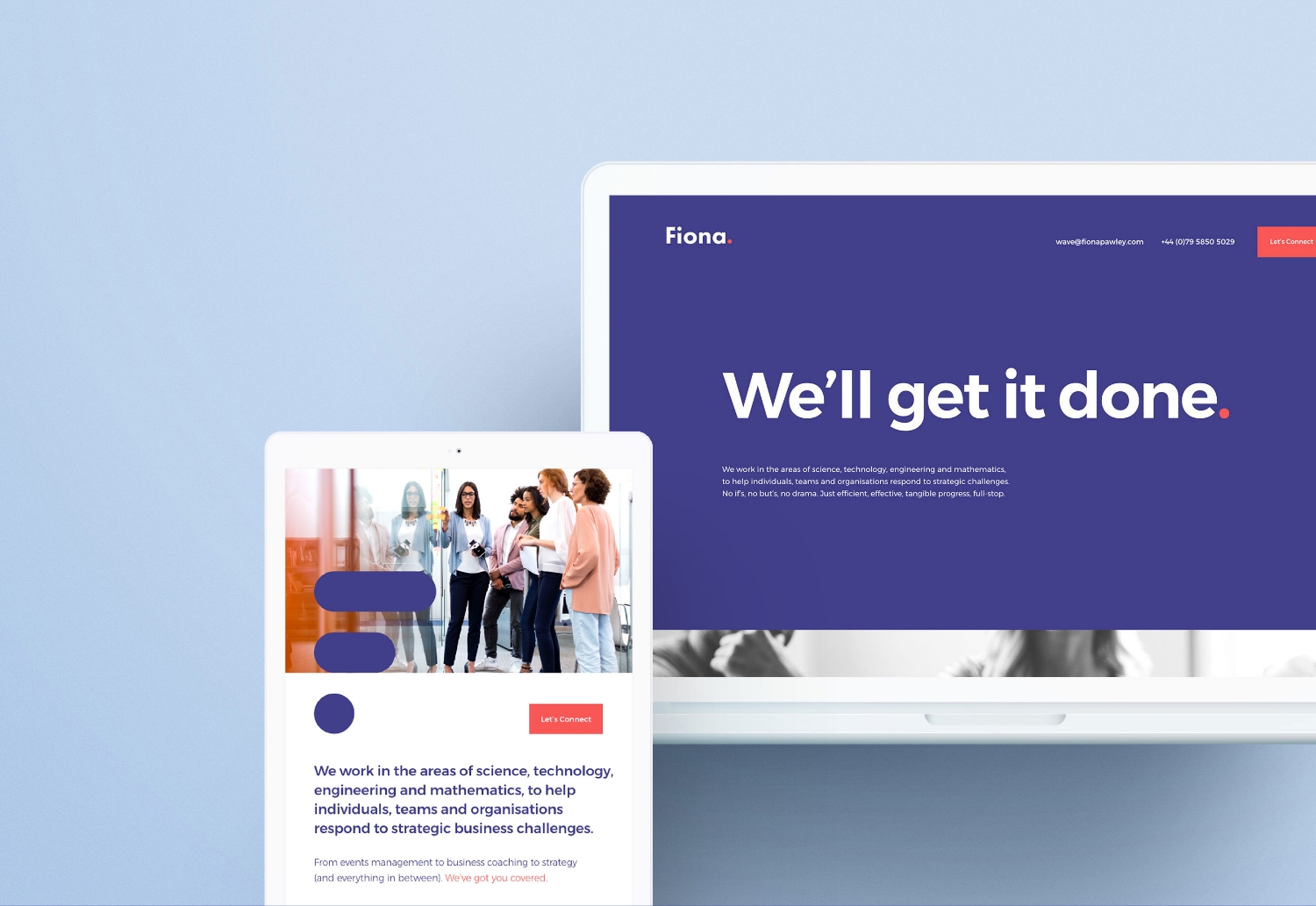 "I was struggling to communicate a very complex business service offering in a simple way. Module helped create clarity in the business proposition as well as identifying a niche selling point for the service. They made what can be a difficult business journey thought provoking, enjoyable and they kept me on track. Thanks Module!"
Fiona Pawley – Founder